Hi there 👋
My name is John.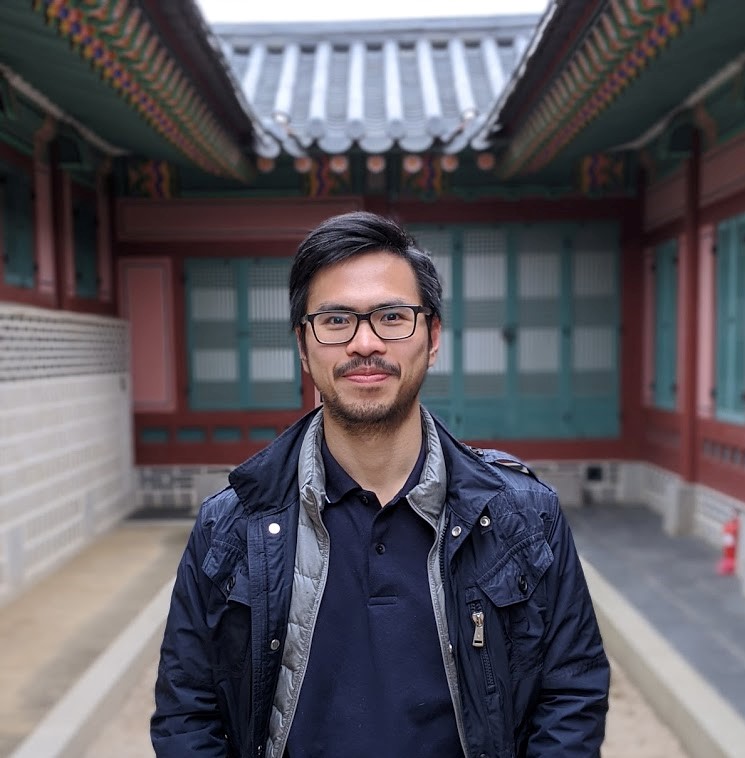 I built Rumin to empower learners and creators to make the most of the unprecedented volume of knowledge on the web.
We have an abundance of information available, but limited attention to process it. How might we leverage technology to scale our attention? Delivering solutions to this question is at the core of what Rumin is about.
Rumin provides more natural ways for users to connect their new learnings with the knowledge they have, to help them make sense of the interconnections and complexity in this fast-changing world.
The product is constantly evolving, and I would love to hear from you. Drop me a line at john@getrumin.com, or reach out on Twitter.